Here are two hands-on tutorials that show you how to work with CATMA. Both will take you through a series of simple operations and enable you to experience first-hand what CATMA can do for you. There's also some additional information for advanced users.
I. The "barebones" tutorial
This tutorial introduces you to CATMA's core functionality in five steps. You will work with a Guest Account that comes with a pre-loaded text as well as pre-defined tags. The tutorial contains a number of hands-on exercises.
For the purpose of this introduction you will not need a CATMA account – just click on the CATMA icon below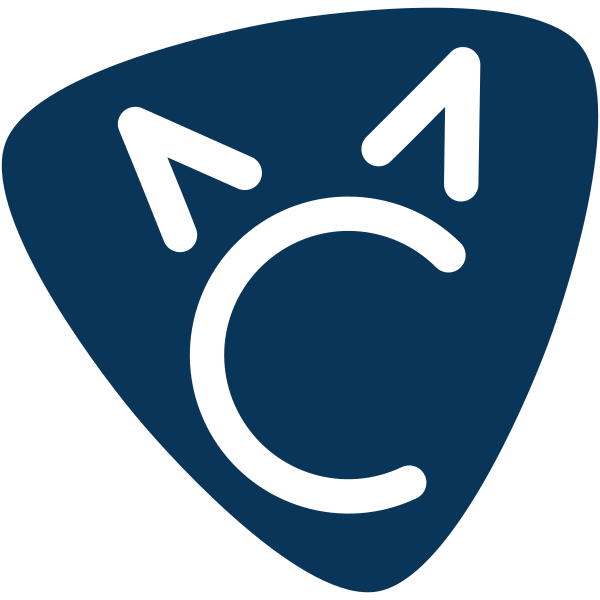 *
Our "barebones" tutorial can be called up here. Download or open it in a separate browser window and you can do the practical exercises step-by-step.
II. The "experts" tutorial

This more comprehensive tutorial will introduce you to a number of CATMA-specific additional functionalities, such as the possibility to share texts, tags and annotations and to annotate texts collaboratively.
Two more things:
CATMA first steps is our online tutorial. You can open it on-screen in a new tab or download it for printout here.
Here's a pdf of "Alice_in_Wonderland" which we will use as an example text. Take a look at it to see how rich the original print version actually is: There's a lot besides 'words on paper' that contributes to its appeal!
Ready to go?
Then click on the CATMA icon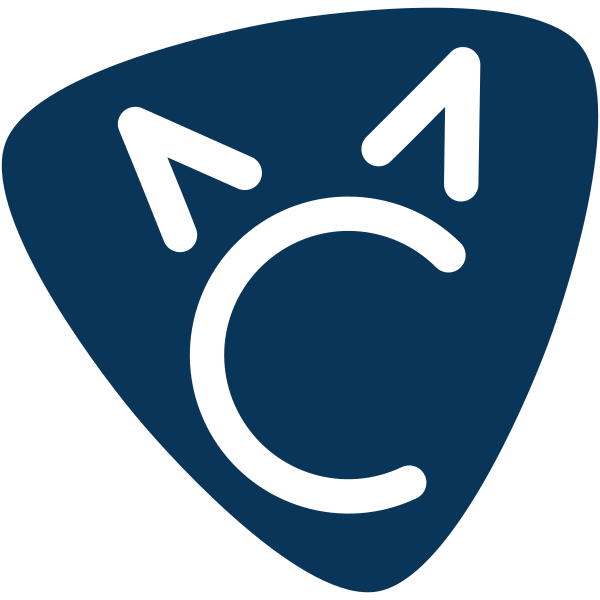 to start the hands-on exercises described step-by-step in the tutorial.
III. Information for advanced users

Work with CATMA Part 2 introduces some of the more complex functions. Explore these if you are an advanced user and want to find out about how to annotate and analyse an entire corpus in CATMA or use NLP-based automated markup-routines.
---
* Once you have created your own CATMA account you can upload, save and share your source documents as well as your annotations and continue your work anywhere, anytime. Your data is safe: we use triple back-up routines and servers hosted at two German universities, Hamburg and Heidelberg, plus two different commercial providers.