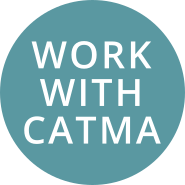 CATMA (Computer Assisted Textual Markup and Analysis) is a practical and intuitive tool for text researchers. In CATMA you can combine the hermeneutic, 'undogmatic' and the digital, taxonomy based approach to text and corpora – as a single researcher, or in real-time collaboration with other team members.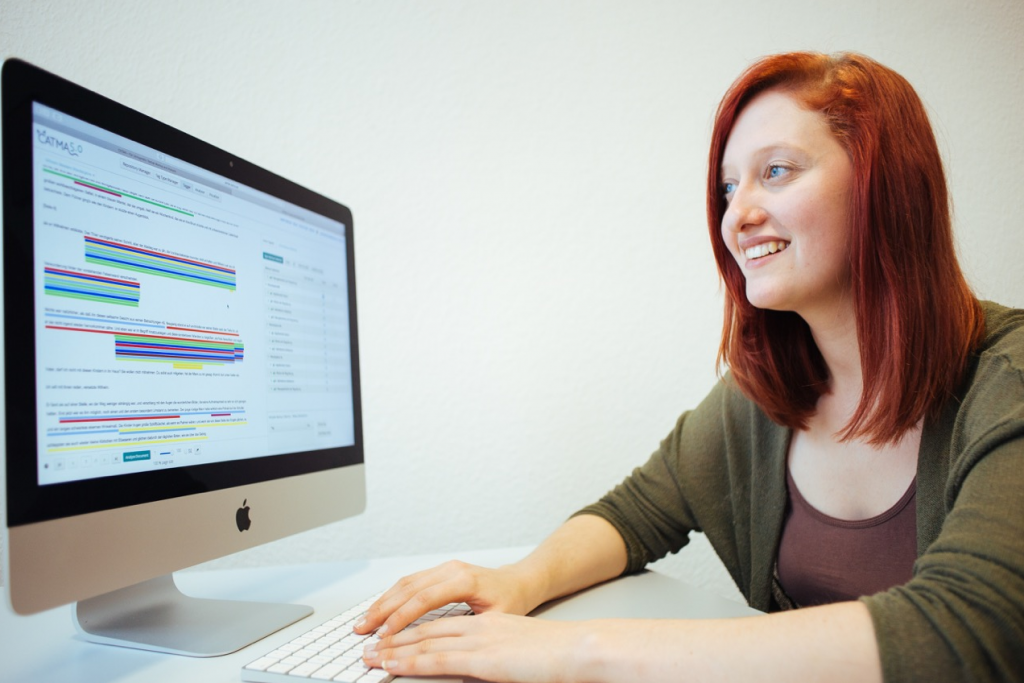 CATMA's key features are:
Support of digital text in almost any language, incl. right-to-left scripts (e.g. Arabic, Hebrew, Japanese)
Full integration of annotation and analysis functions in your web browser
Web-based collaboration for easy exchange of documents, annotations and tags
Tags can be freely defined or pre-defined; they can also be shared
Interactive natural-language searches across text, corpora and annotations
Automated statistical and non-statistical analytical functions
Built-in visualization of search results and analyses
Analysis of complex text corpora in a single step
Context-sensitive help function, tutorials and a user manual
Learn more about CATMA's functionality and try our hands-on tutorials – meow!